When property markets run hot, the overwhelming weight of demand will drive up the prices of most properties — regardless of the property condition, position or type. But things have taken a turn in Brisbane in recent months, and the flood of people that once came through open homes has slowed to a trickle in many cases.
This is a normal buyer reaction when interest rates rise, or there's a lot of negative media being published. Confidence exits quickly, and many decide to sit on their hands and wait.
In this situation, some vendors can choose to delay their planned sale, but others still need to list their property. For those pushing ahead with a sale in a soft market, the challenge is catching the eye of the limited number of buyers looking for a home or investment.
There are two elements that play a major role in attracting buyer interest – price and presentation.
Make the property cheap enough, and there will be someone willing to put in an offer. Of course, this has been hard in recent weeks. There have even been properties offered to the market without an asking price that are yet to receive an offer.
So, here's my take on why presentation matters in a soft market, and how to maximise your outcome.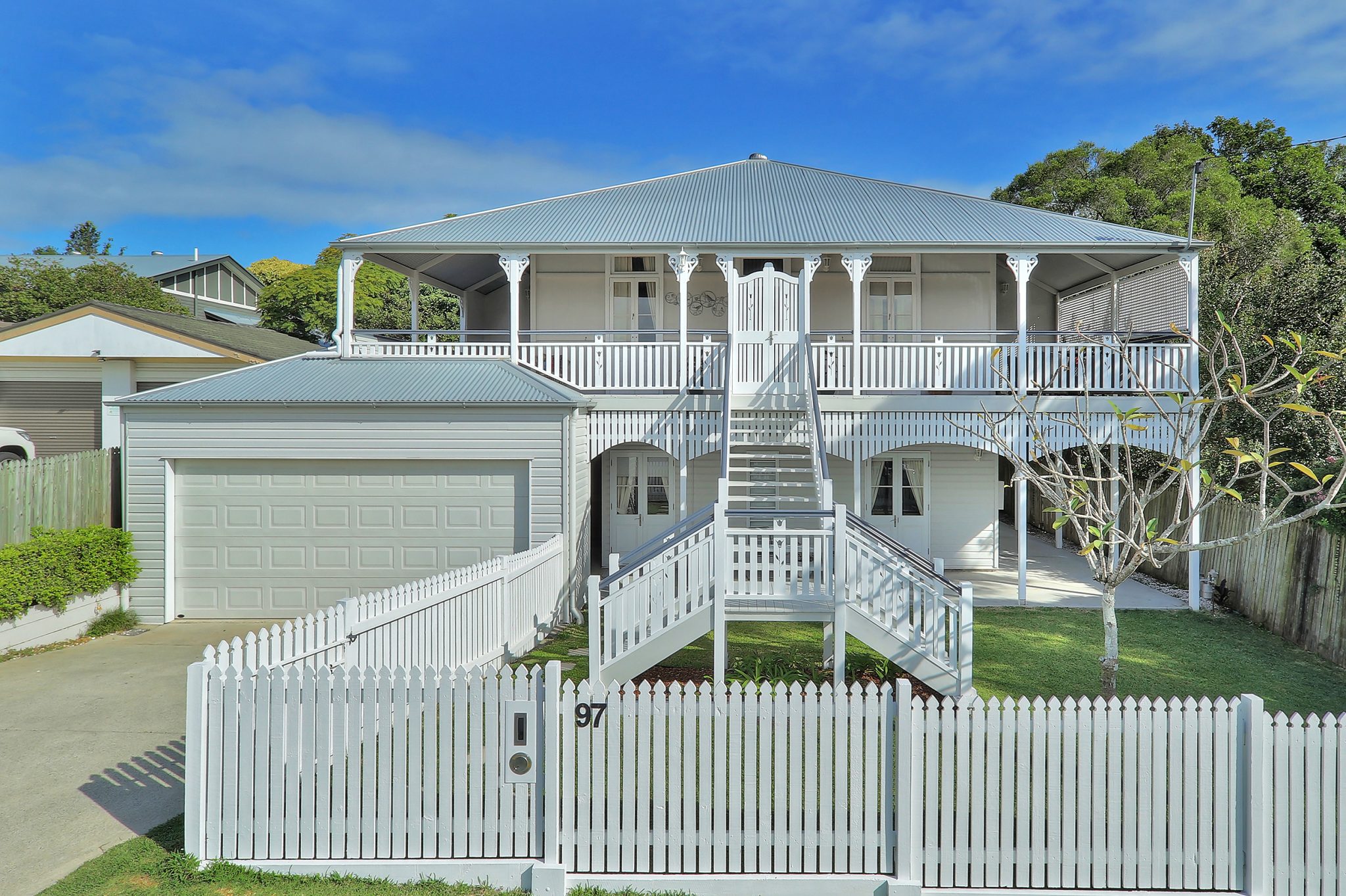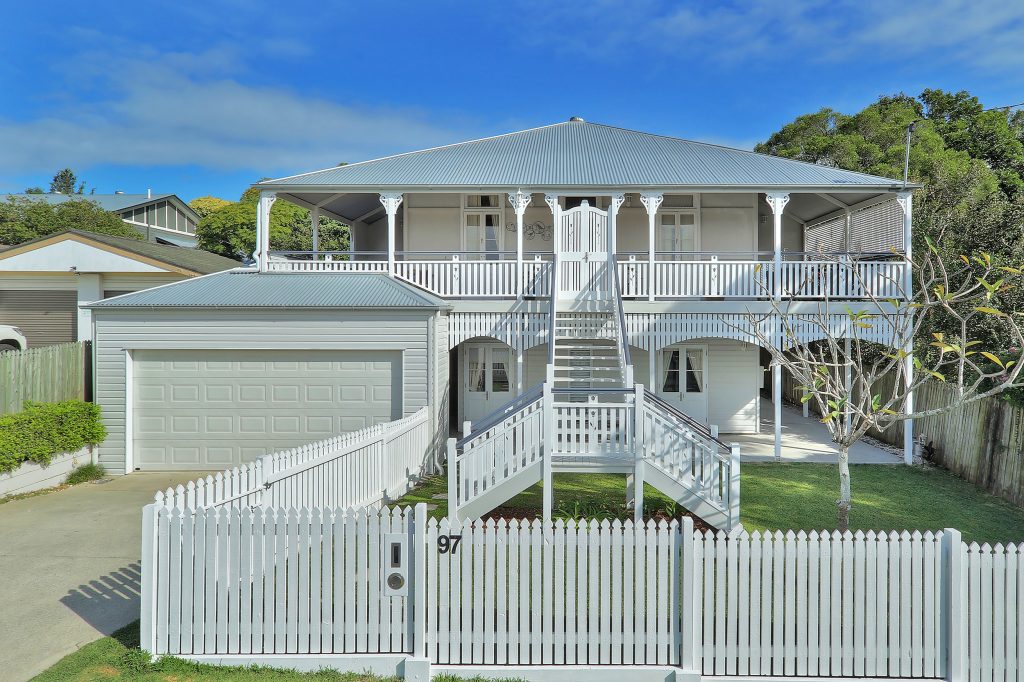 Why property presentation works for sellers and buyers
Having a well-presented property benefits sellers in several ways.
Firstly, a beautifully presented and styled home 'pops' in the advertising. It's hard to scroll past a listing that looks like it's from the pages of Vogue Living. The perfect presentation brings buyers through the door. Many are just curious to see the home in real life at first. Once they're on site we, as agents, can start a conversation that will engage them.
Secondly, well-presented properties spend less time on the market. When purchasers come through, they can imagine themselves living in a well-presented home. This is especially the case for the family buyers that we see in our service areas. When a property presents well, there's no 'to-do list' in the minds of the buyers. It seems to be a case of moving in and enjoying the abode right from the get-go.
Thirdly, in this tough construction environment, buyers have little interest in property that looks like it needs assistance from tradies. A well-presented home means they don't need to seek quotes for works to be done, and then be on a waitlist, due to construction delays.
Finally, buyers are less inclined to pull out of contracts based on finance and pest and building for homes that are well-presented. Work carried out when preparing a property for listing takes care of many issues, so there's less reason for buyer termination.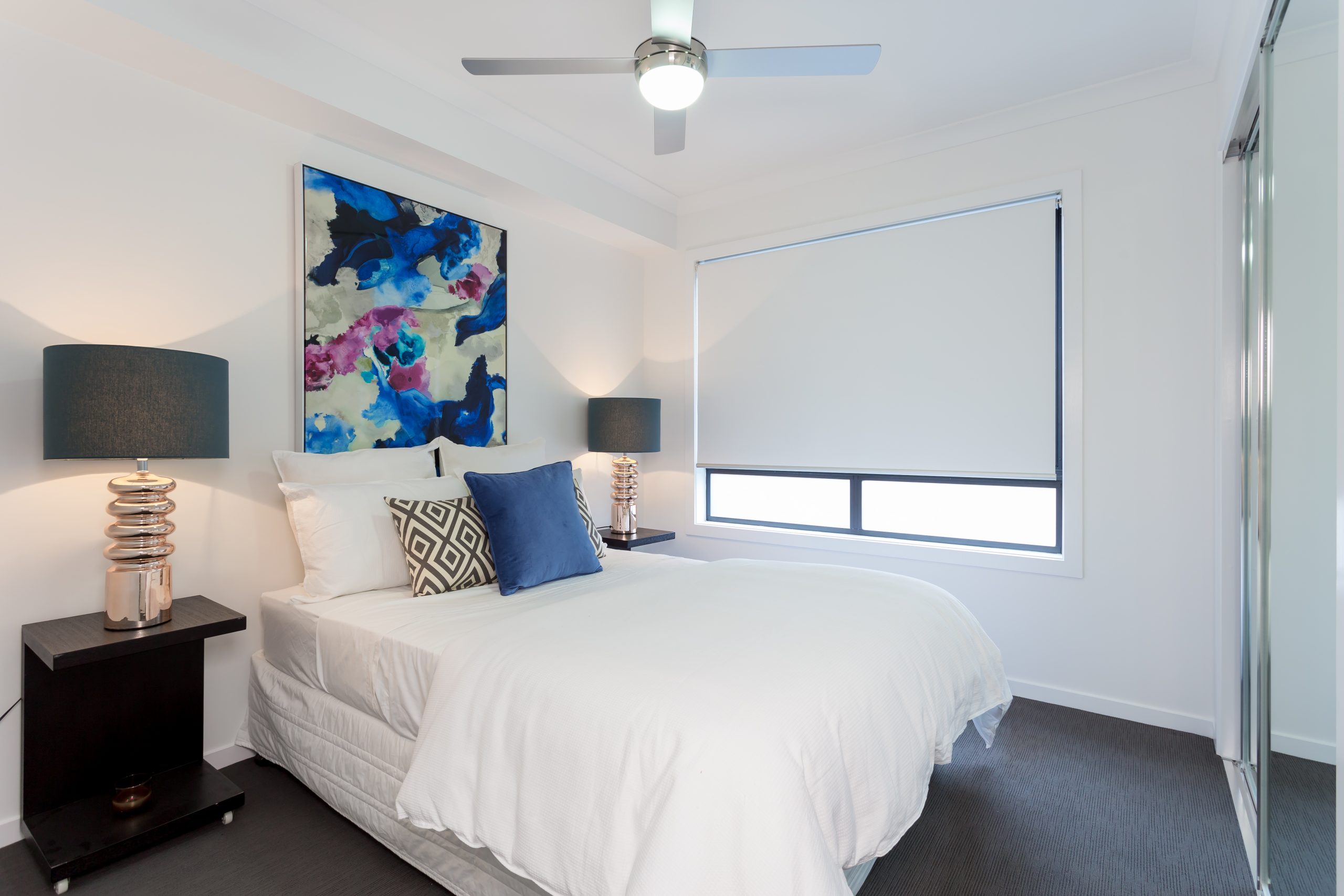 Bang for buck
Of course, it costs real dollars to bring a property up to scratch before its sale.
How do you spend your money to get the best bang for your buck? Here are six moves I recommend to sellers:
Always keep the house clean and tidy, in case a spur-of-the-moment inspection is requested by a potential buyer.

Keep lawns mowed, gardens tidy, and trees and shrubs trimmed. If it's a unit or townhouse, ask the body corporate to clean up the grounds too.

De-clutter the property.

Remove personal items and photos. Apart from creating a 'clean' space, it makes it easier for prospective buyers to imagine their own stuff in a home that's been depersonalised.

Painting is an excellent way to give the property a lift. Light, neutral colours are always recommended, to open up the space visually.

If there is any old or dirty carpet that has had a lot of wear and tear, replace it. This can be done inexpensively.

Issues such as cracking in walls, mould or leaking gutters/downpipes should be remedied. These things detract from the building's appeal.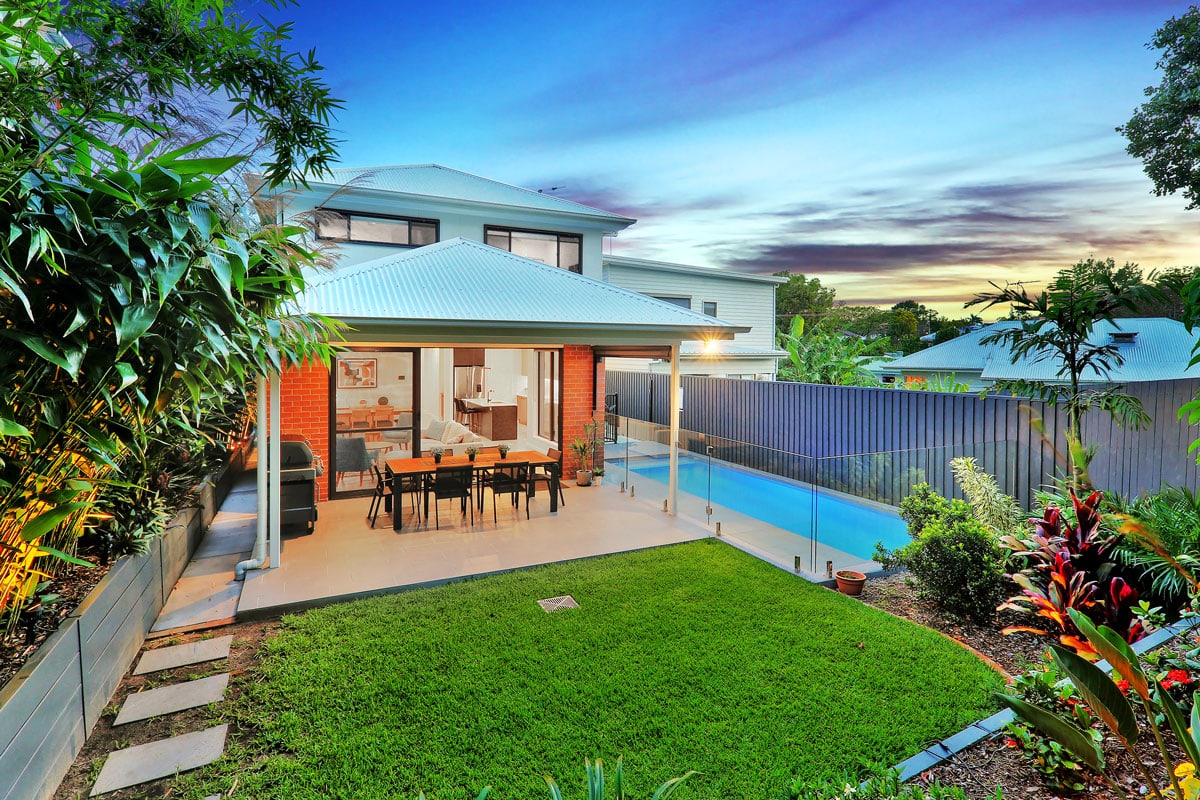 Of course, depending on your available funds and budget, you will probably need to prioritise any works. Cost will always be a factor. Fortunately, many of the above items don't require much outlay or can be tackled DIY-style.
Here's a final piece of advice: it's about what not to do when preparing a property for sale.
Do not do a full renovation of your property if it is functional and generally appealing. The risk of overcapitalisation in a softening market is enormous.
Buyers don't mind doing some works that will let them bring in their own colour palette and style. For example, if the kitchen is a 1990s fit-out but is fully functional, most genuine buyers will accept this with a view to renovating at a future date. Major renovations are just not necessary.
When times are tough, it's best to get creative. If you're thinking of selling your Brisbane property but don't know where to start on the spruce up, contact Matthews Real Estate. After 90 years as local market experts, we understand exactly what buyers are seeking, and how you can maximise the return on dollars spent preparing your home for sale.

Call Russell Matthews on 0417 882 180.
Further reading on this topic? See our article How to Get Your Property Ready For Sale