Are you a first-time landlord? Here's a few tips for getting your property ready for tenants.
Employ a Bond Cleaner
Ensure your property is clean for a new tenant to move into, and set a standard for the level of cleanliness the tenants are expected to achieve when they leave.
Spray For Pets
f you have the property fumigated before a tenant moves in, they are responsible to have this completed when they move out. Also, if you or the tenant has kept pets the property will require a flea spay too.
Carpets Professionally cleaned
Not only will having the carpets cleaned add to the overall cleanliness of the home, but it can also increase the lifespan of the carpets. Also, it means tenants from here on out will be responsible for having them cleaned too.
Freshen Up Your Gardens
It is important to set a standard for tenants so they know what is expected of them. Making sure the gardens are tidy, the lawns are mowed and the hedges trimmed means tenants will remain responsible for this throughout their tenancy. Again, it also sets the bar as to how the property should be returned.
Re-direct Your Mail
A job often left forgotten. You can set up redirections permanently or for a short period of time, whatever works for you.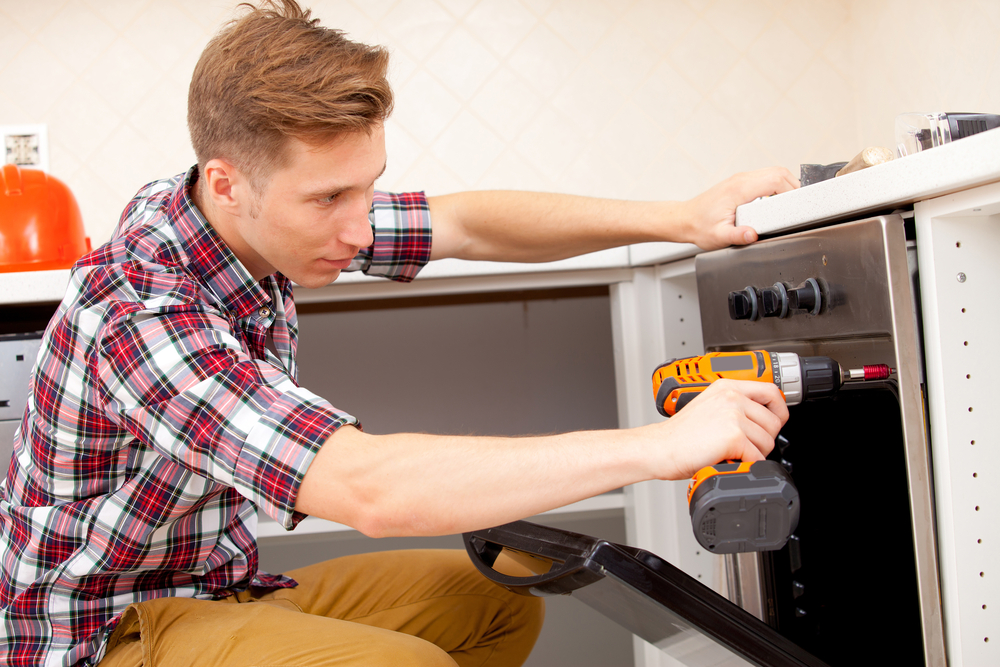 Fix up the Small Jobs
Time to fix those little odd jobs that you have learnt to live with. Although it might have been OK for you, a tenant has an expectation that if they pay their rent on time and maintain the property, you will ensure everything is working.
Get Your Keys Together
It is important you allow enough keys for your tenants and your Property Manager to be able to access all areas of the home. Each leaseholder needs a front door key but they can share the remaining keys for other doors or windows. They will also need any remotes you have or shed access keys. 
Make Everything Compliant
It is vital for everyone's safety and also for your insurance that you have everything in order. If you have a pool, it will require a compliant fence and certificate. Your smoke alarms will require testing and new batteries. If your windows have corded window coverings, you will need to ensure they comply with legislation too.
If you are wondering what's required for your property, please get in touch with our team and we can point you in the right direction.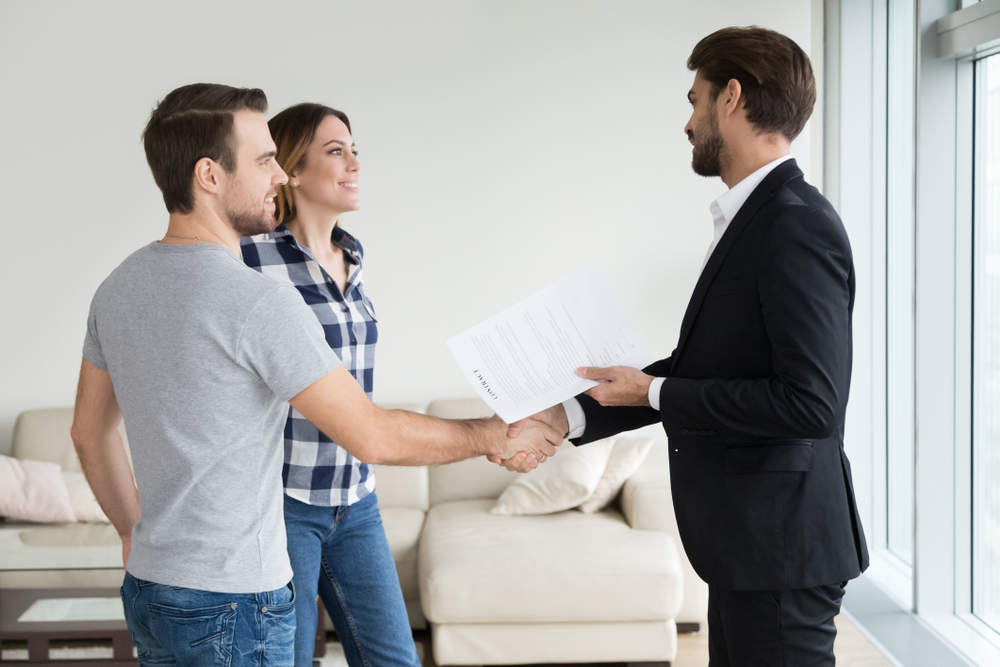 Attracting Great Tenants
Listen to the recommendations made by our Leasing Agent. We know which properties yours is competing against. Things like allowing pets and installing air-conditioning, even a fresh coat of paint can make a huge difference.