How will it affect your sale?
As a seller, understanding the market you are selling in may impact your sale price. If you choose to sell at the wrong time, you could end up taking a large financial hit that is completely unnecessary. It's possible to avoid this outcome by looking at current conditions before you put your home on the market.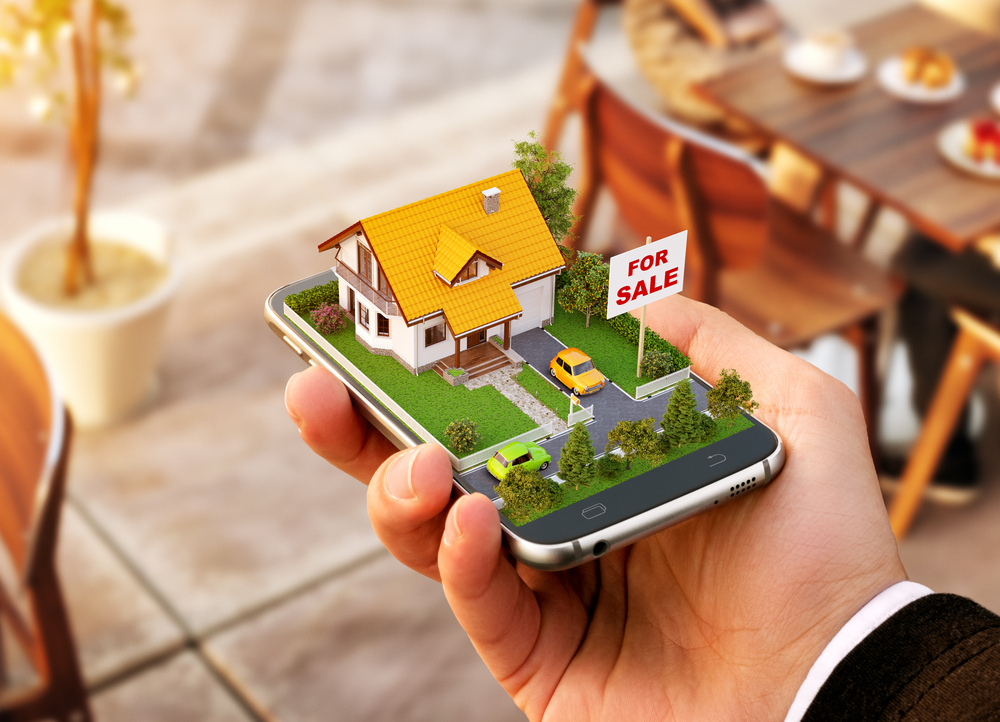 Seller's Market (Hot Market)
A seller's market is one in which there are more buyers than homes for sale; when demand for homes exceeds the amount of homes available for sale.
This can be city wide but more often on a suburb by suburb basis. Since supply is less than demand, homes will be higher priced and the advantage leans toward the sellers in the market.
How it may affect you:
In a seller's market, having more buyers to compete for your property can maintain the asking price. However, it is important not to overprice the property as this may still impact your ability to sell within a particular time-frame. Buyer competition can lead to a multiple offer situation.
In a seller's market, buyers are often more willing to improve their contract conditions in order to secure a hotly contested property, and these conditions may be more favourable for you.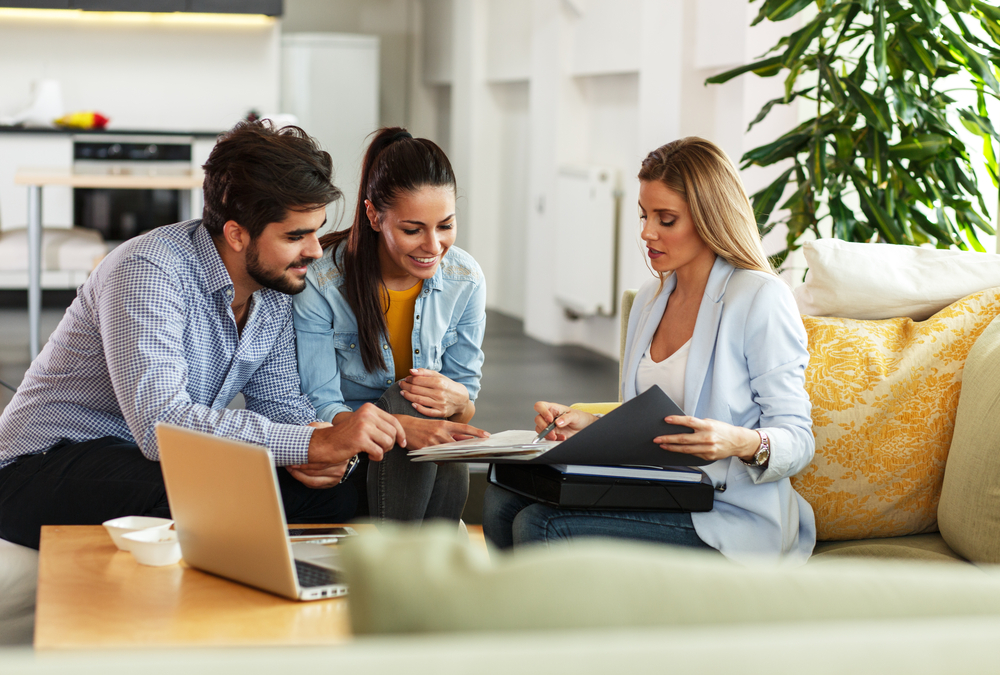 Buyer's Market (Cold Market)
A buyer's market occurs when the number of homes for sale exceeds the number of buyers. The demand for your property will be lower as your property competes with lots of others. Market conditions favour the buyer with lots of homes to choose from.
How it may affect you:
In a buyer's market, you need to ensure your price is realistic.  Be prepared to negotiate with the buyers you have.  Appreciate that it may take a little longer to sell and offers will be fewer.  Be prepared to extend your marketing campaign to capture the attention of buyers. Ensure you work with your agent to maximise your selling price.
Be prepared to have a conversation with your agent to review the price after a couple of weeks if there are no offers coming in.
For advice about the market conditions in your area, consult with a salesperson from Matthews Real Estate. We are your local area experts with a team of experienced salespeople, valuers and property managers to give you all the right advice about your property. We offer obligation-free sales appraisals to discuss all options and how they apply to your unique situation when you decide it's the right time to sell.