Kochie's Business Builders in conjunction with Yellow Online are searching for Australia's Favourite Family Business. They've narrowed it down to just ten national finalists and Matthews Real Estate is one of them!
This independent agency has been helping locals fulfill their property dreams for over 86 years. The family is very proud of their long history and connection to their community. 
Finalists in the competition now face a two week voting period until voting closes on December 10th. Winners will be announced on December 13th, 2019.
To vote for Matthews Real Estate as Australia's Favourite Family Business, please click on the Vote button below. Thank you! We would love to have your support.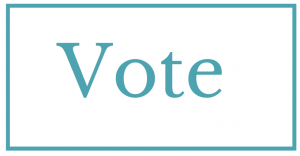 Read the original announcement here on Kochie's Business Builders.
Matthews Real Estate from Pinstripe Media on Vimeo.